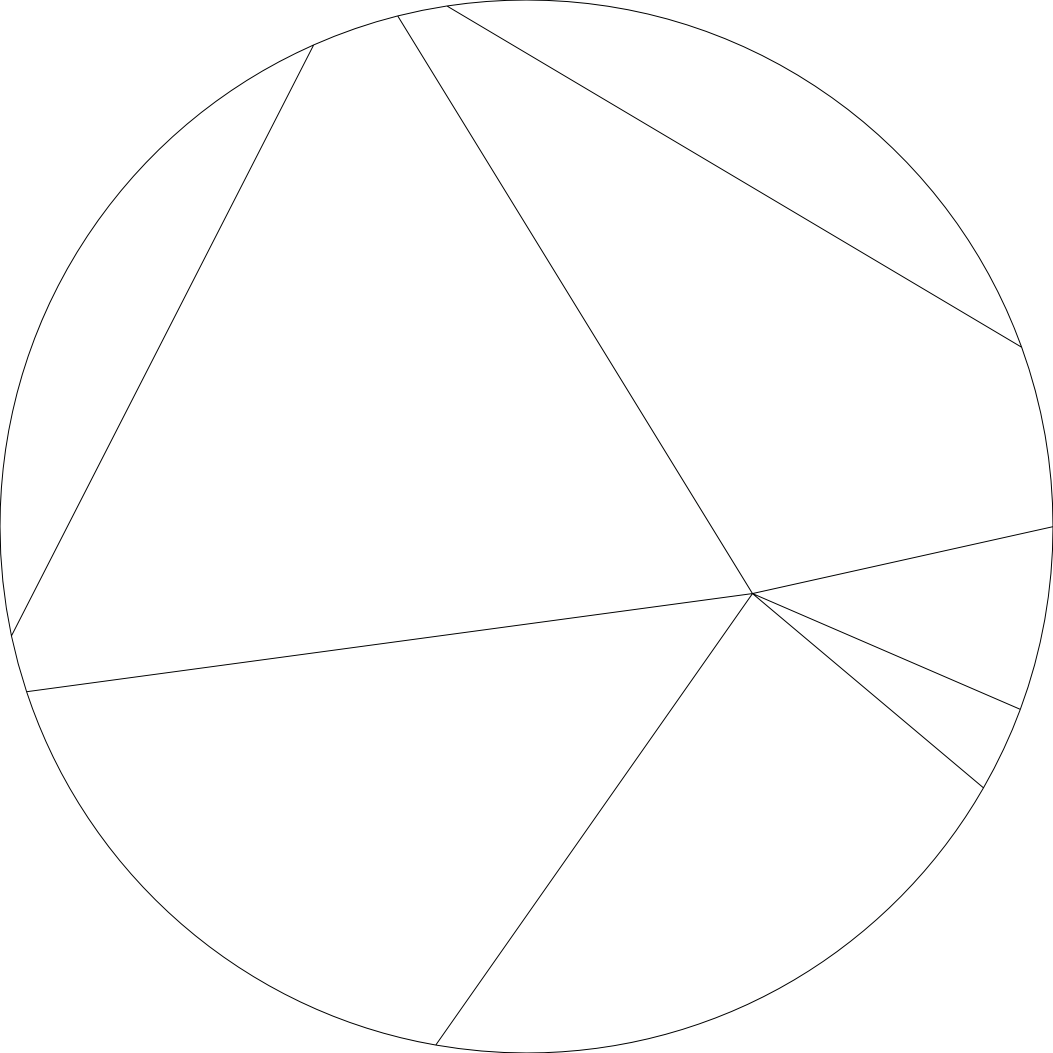 All the content of the sections "projects" and "research" of this website is property of  Nicola Probst Architetti. Nicola Probst Architetti owns all copyrights for all material published on these sections of the website. No part of these sections can be copied, reproduced or posted for commercial use.
The sections "News" and "Sustanaibility" may include projects or articles of a third party. This is done not for commercial use, but as we find some projects or article interesting and noteworthy to be linked. We will  always quote the author of these articles or these projects.
Access to this web site is at your own risk. We are non responsible for any possible viruses or damages to your computer.